Even though the world of sports is currently surviving not the easiest times, KTU Athletics team successfully started a new season and continues their participation in the official competitions. Last weekend, February 11-13th, KTU athletes showed solid performance in Kaunas Athletics Federation (LAF) President's Cup competition.
Few of the athletes were prize winners at the Cup's competition. Lukas Krikštanavičius, student of the Faculty of mathematics and natural sciences, won the first place in triple jump and Martynas Vrašinskas, KTU graduate, was the first in 60m barrier running. Also, Rokas Berūkštis, student of the Faculty of mechanical engineering and design, completed 60m distance the second.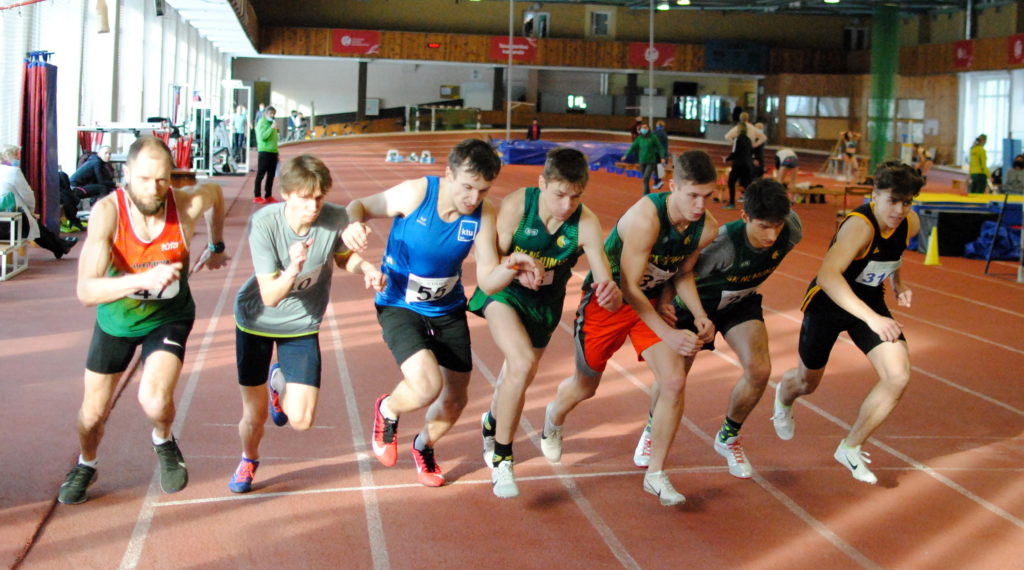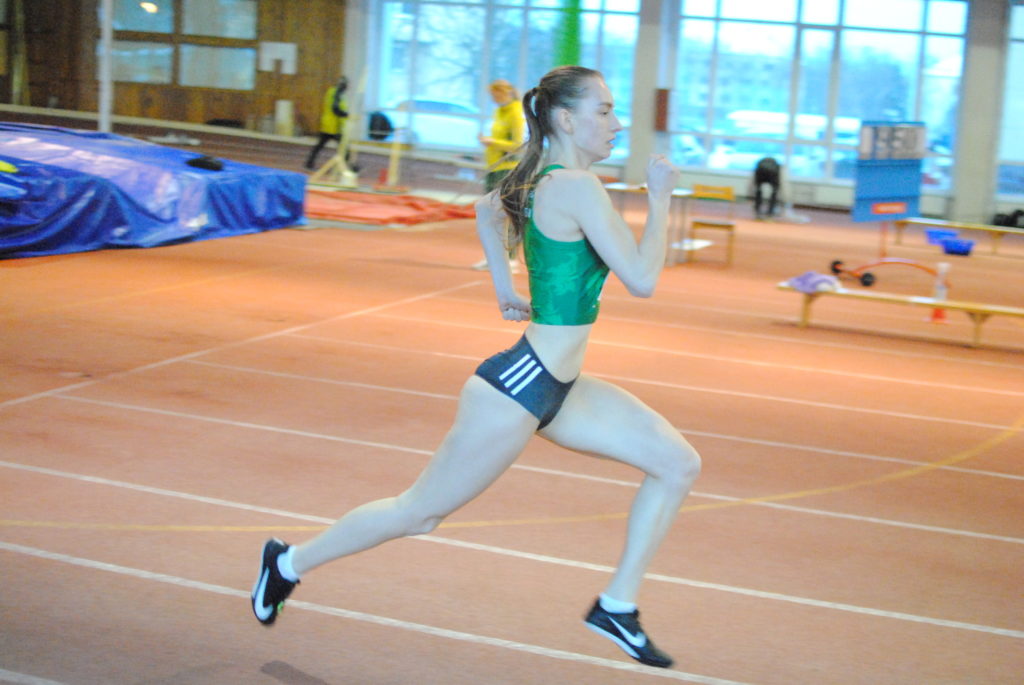 Another student Gedvilė Orintaitė from Faculty of mathematics and natural sciences took the 4th place in 60m barrier running and completed 60m distance – 15th. Ramunė Stabingytė, student of the Faculty of chemical technology, 300 m distance completed the 6th and 60m – 11th. Another KTU athlete Ričardas Gudonavičius, student of the Faculty of electrical and electronics, who covered 300m running distance in the 8th place, while 60m completed in the 11th place. Further, two of the students from the Faculty of informatics participated in 60m running match, where Vladislovas Kofyrinas took the 8th place and Arnoldas Milkus – 12th place. Finally, KTU graduate Justinas Viskupaitis finished 800m distance in 4th place and also, took the 7th place in 300m distance.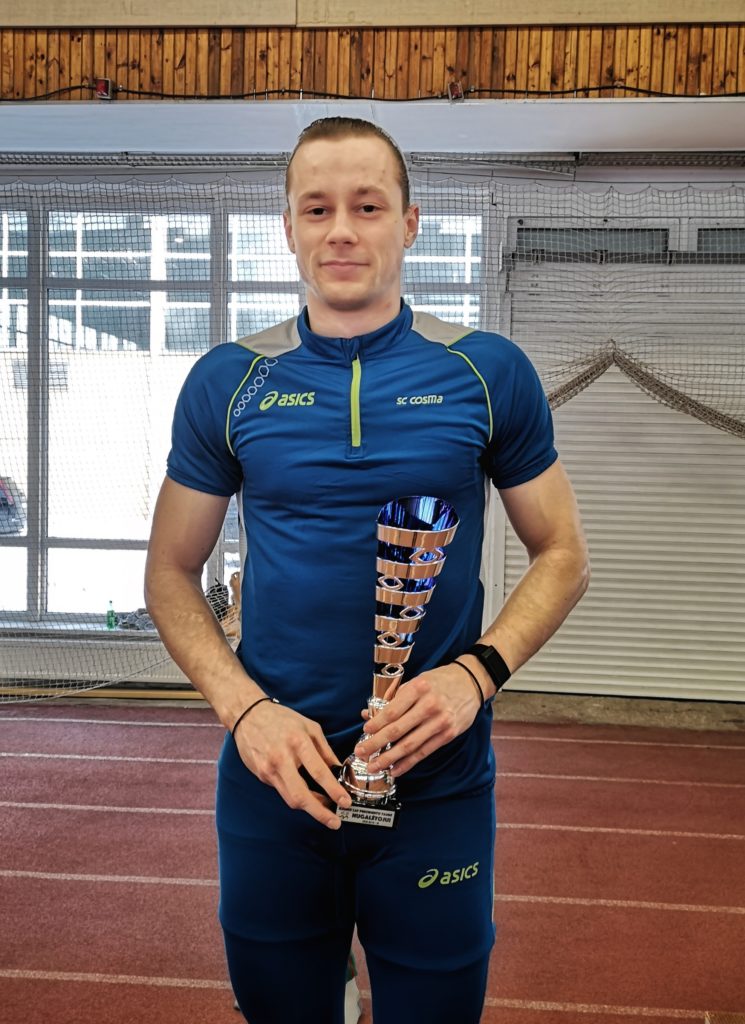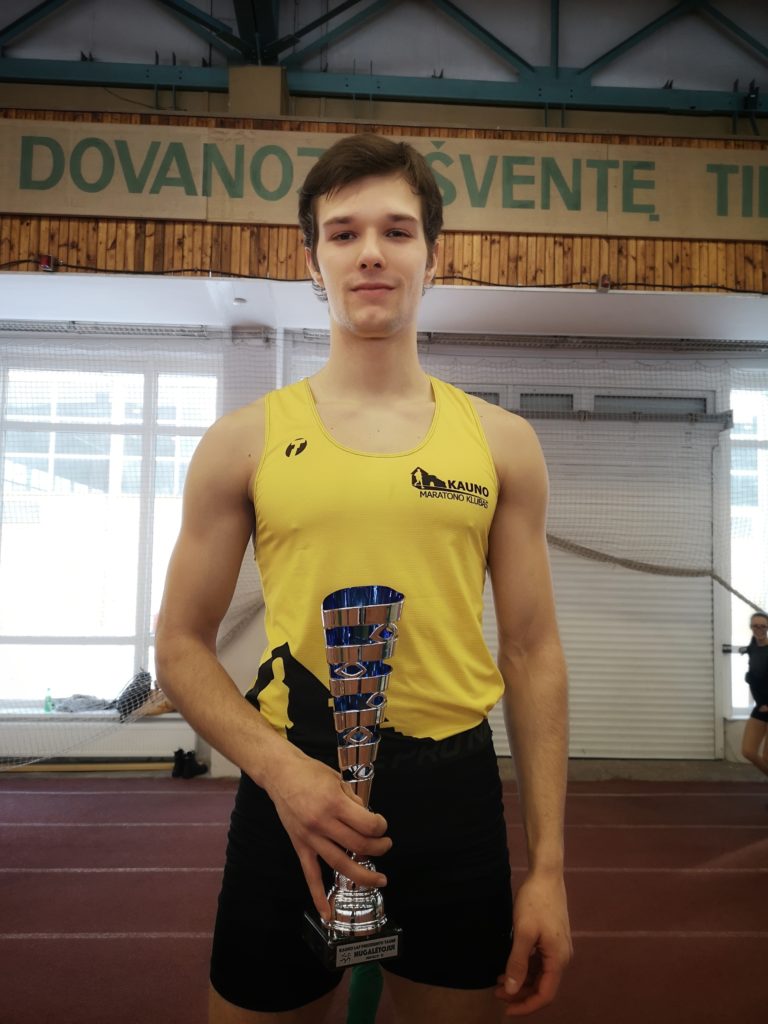 #KTU ACTIVATed Photos Ernesta Karaškienė